Adding annotations to videos is considered to be important now, especially with the large number of data that needs to be sifted through by the machine every single day. Various video annotation tools can be used for this purpose.

Properly annotated videos can allow different machines to check the videos clearly and accurately identify what the objects are about. They can be offered to people who are looking for them correctly. More tasks now are becoming dependent on computer vision. More data needs to be properly annotated so that they can reach the right target.
Pros of Video Annotation

Computer vision applications now rely on video annotation so that they can validate the images that are shown to them. The images and videos can be properly annotated with the right video annotation tool. There are other advantages such as the following:
Data collection is easier – Videos are made up of different images. The data will be collected, checked, and validated. The data is used for testing so that it will be easier to determine the type of data received by the machine every time.
More context for annotation is available – People can use video annotation software so that they can annotate a single frame that can be applied to the other images that will be found in the video. It can make the whole process easier.
Use the annotations in multiple frames – Using image video annotation can make this possible. The faster that data labelers can work, the faster that videos can be available online to target the right people.
It can be hard when you know that you need to do video annotation but you have no idea how to do it. Some companies offer video annotation services so that you will get the outcome that you want in no time. If you want to learn how to do it on your own, you can use study and use the right tools to make this happen. Other benefits can be found right here.
20 Most Popular Video Annotation Tools
The best video annotation tools are meant to enhance the relevant information that can be found on video so that they are easier to find. They can be used by a video annotation specialist to provide the right and needed information. Remember that a lot of videos found online. Your goal is to make your video known so that it can reach the right people.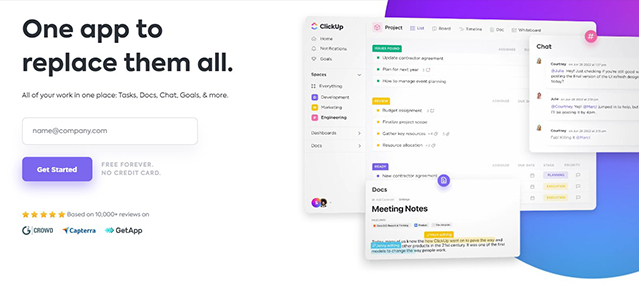 This is a tool that can help you create and edit different types of files even those that are created with Google Docs. This will help you edit different types of documents and do some editing. This annotation app also comes with screen-sharing features which makes it easy if you want to provide some information to other people that you are working with. This is free but it can be upgraded if you want additional features.
Zoho Annotator – Free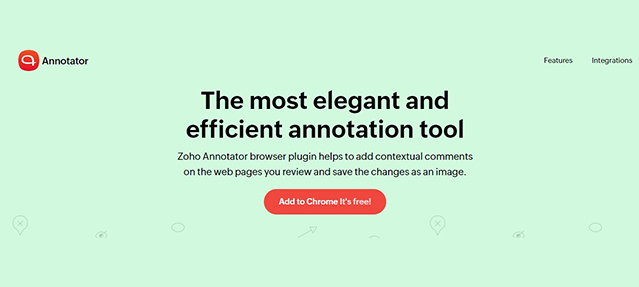 This is one of the most affordable natural language annotation tools that you can get your hands on especially since you can use it for free. This will help you to place the web snapshot using one of its drawing tools. You can also use it to control some of the words that you do not want to be included in searches. You can set these words and phrases to private if needed. This can also be integrated with other apps easily. You do not need a video annotation specialist to make this work.
Markup – Free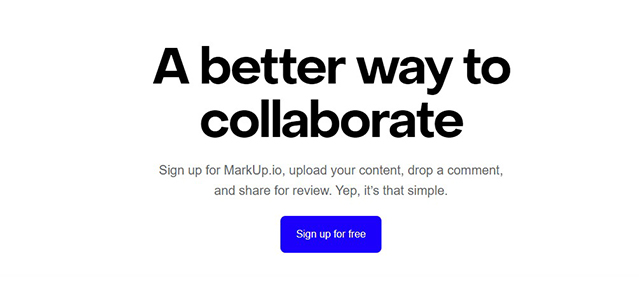 This is one of the best tools that are used by video annotation professionals. They like the video annotation service that they get from this tool. Some students also use this for creating their projects and presentations. This is easy to use so even non-professionals can use this easily. The free version comes with a wide range of features that can be used by everyone.
Isahit – Free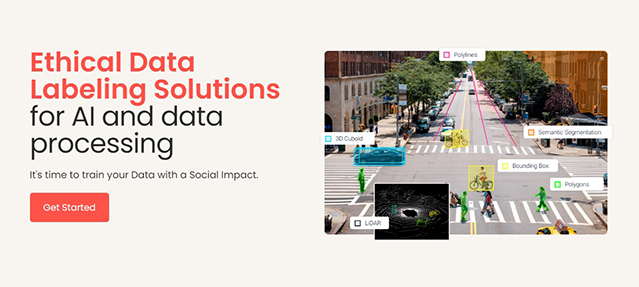 Data scientists love using this tool for free especially when they want to improve the computer vision of the projects that they are working on. This can help enhance the way that gadgets can view videos and other files. The free SAAS labeling tool is very useful and nobody can deny that. This video annotation tool computer vision helps.
Note Ledge – Free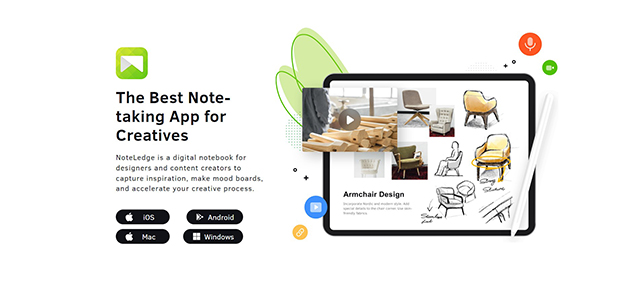 You can guess from its name that this is a type of digital notebook that you can use when you want to draft documents easily. You can create a mood board wherein you will show what type of message you want to show to the audience. This will help you stay on track, especially at times when you are feeling confused with the project that you are doing. This is used by content creators but it can also be used by people for natural language annotation.
Screenlight – Free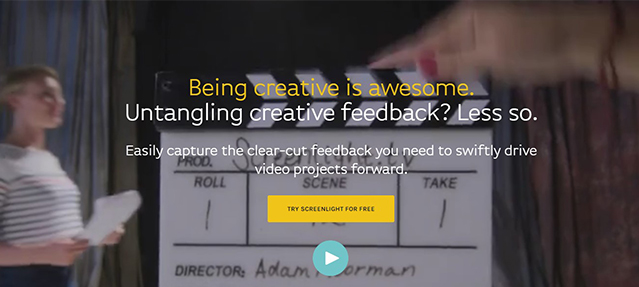 This is one of the tools that you can use if you want to share the things that you have done so far. You can upload videos, images, and other files to make these files easy to view. This is a free app but there is a paid version available that will come with a wide variety of features. You can use this with other tools if you want to collaborate with other people.
Nimbus – Free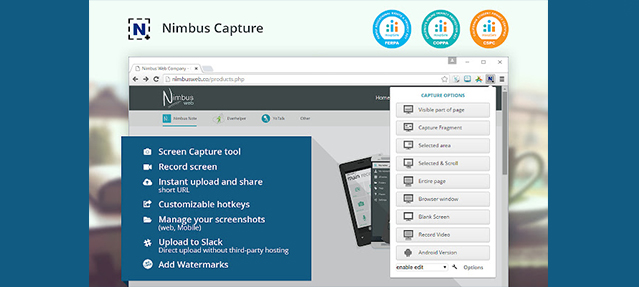 This is another video annotation tool free that will help you collaborate with other people. This may be used in the classroom usually but it does not mean that you cannot use this in the workplace. This comes with a free plan when you begin to use this. The paid version can come with other features that can provide the type of output that you want.
Annotate – Free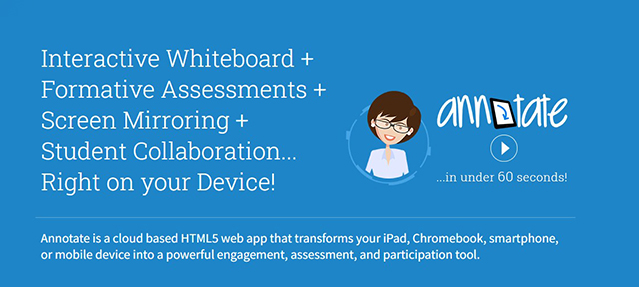 Are you searching for a video annotation app that will help you create documents easily? This can also be used to collaborate with other people so it will not be too much of an effort to use. Just get information from other sources, place it on this app and use the system to check the data that you have gathered. It will make fact-checking so much easier. There are also some private spaces available when you want to collaborate in private with the right group of people.
Docanno – Free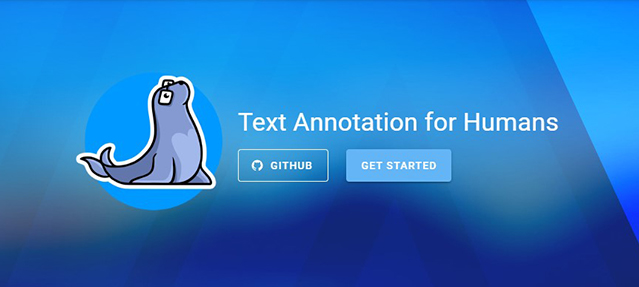 This is one of the most commercialized data annotation tools so it's no wonder that people are familiar with it. The in-text annotation is very useful and the fact that you can use it for free will always make this one of people's favorite choices. This can also analyze the text that you put in it. Use this for data labeling because it will not require you to be a professional before you start using it.
Markup Hero – Free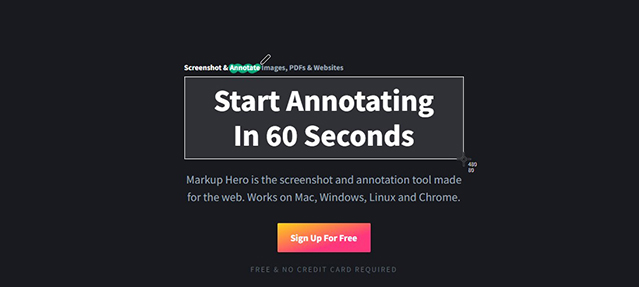 You should not confuse this with another annotation tool. This can also be used to screenshot some of the data that you will find online for data checking. There is no need to wait for a long time before you get the details that you want. You can also use this for cropping and resizing some of the images that you are using for content.
Filestage – $107 – $157 per month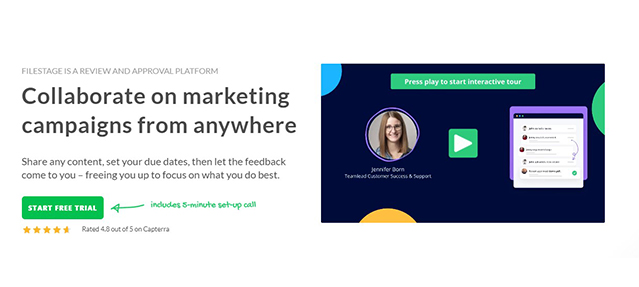 This is one of the apps that you can use for reviewing and proofing the files that you have created or received. This also comes with commenting tools that will be useful when you want to share your voice with people that you are collaborating with. This can be shared with various people at the same time which helps if you do not want to spend a lot of time sharing the video with different individuals at varying times.
nTask – $3 – $8 per month
This can be useful when you want to manage the resources that you have for the project that you are working on. You can also keep track of the amount of money that you have already spent to make sure that the project is going as planned. You can share your work easily and different tools can be used especially when people want to place some feedback on what you have shared.
Adobe Pro – $14.99 per month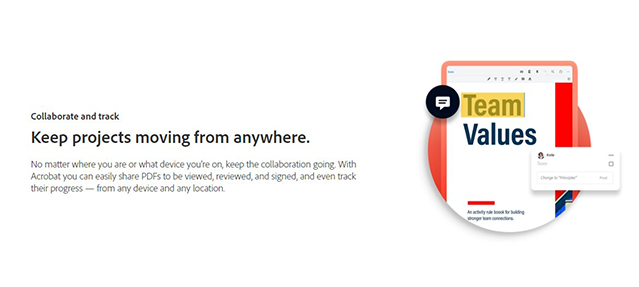 This list will not be complete if you would not add one of the most popular tools that people use. Adobe Pro is a video annotation tool that can be used to access PDF files and documents. You can add some sticky notes and other people that you are collaborating with can add their sticky notes as well. You can convert different files to PDF easily but take note that this comes with a fee depending on the plan that you choose.
GoVisually – $20 per month for solo and $50 per month for team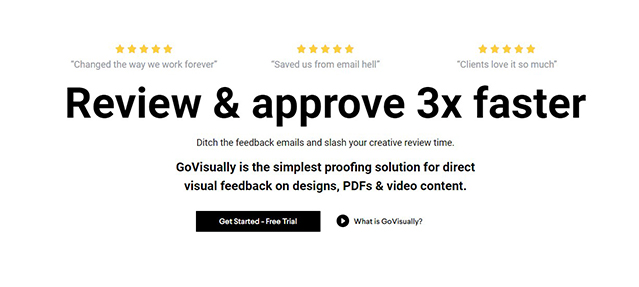 This is popular among a lot of video creators and they will recommend it to people who like to do online video annotation. This allows people to easily collaborate whenever there are projects that require different teams to work together. The process is going to be seamless so there is no need to do a lot of explanations when things are not as clear as they seem.
Wipster – $22.50 per month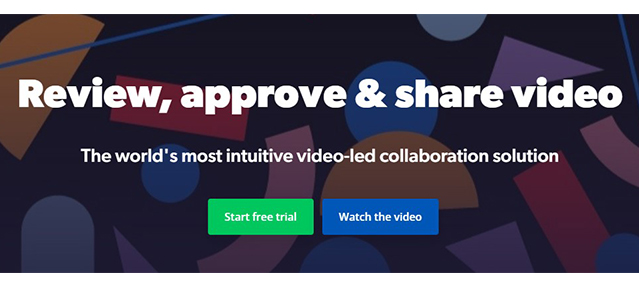 The video proofing tools make this the choice of a lot of content creators who like to make their videos more popular. This can also help you create an audience because you will be inviting an unlimited number of people to view what you created. This tool can be integrated with other apps which makes it a good option when you are searching for something useful.
PDF Annotator – starts at $39.95 – $69.95 per month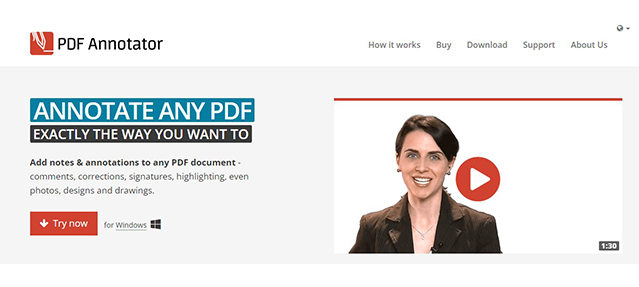 Do you want to handle all of the PDF documents without a lot of effort? There is no need to search any further. This comes with a wide variety of features that will help you view your project easier. You can keep some of the areas private especially if you want to collaborate with other people secretly. You can integrate this with other apps for easier and faster editing of your videos.
Dropbox – $9.99 to $16.99 per month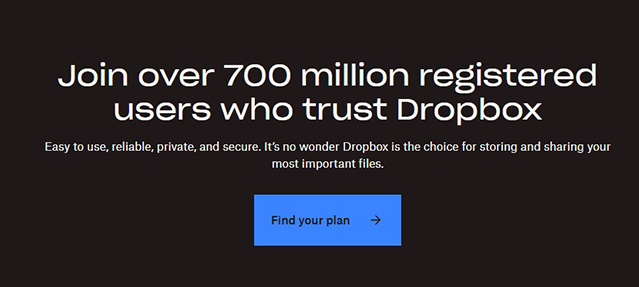 Who does not know what Dropbox is? This is one of the popular tools that people have used for years. It has managed to improve its features which makes it still relevant to this day. You can use it for your personal projects or you can use it for some of the projects for your business. The possibilities are endless. Make sure to use this to back up your files. You can use it when you lose a file unexpectedly.
Red Pen – $20 to $90 per month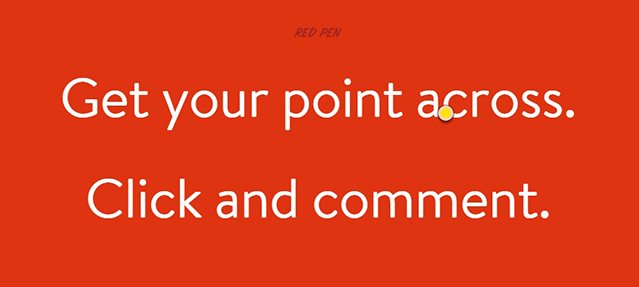 This is one of the most trusted tools when you want to collaborate with other people on some of your projects. This will also come with some live comments so you will know if there are things that you need to change immediately. You can also invite other people so that people can view what you are working on and send comments in real-time.
Drawboard – $19 to $35 per month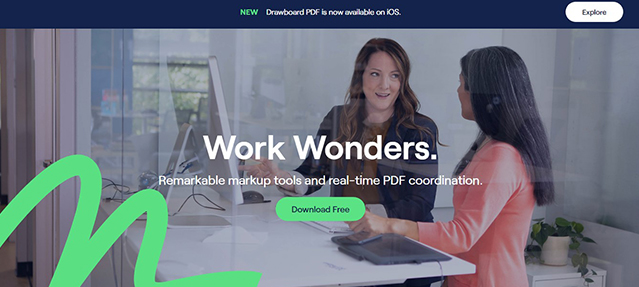 There are two main tools that people use when using this app. You can use Drawboard PDF and Drawboard Projects. You can use Drawboard Projects when you want to use it for work projects. You can use Drawboard PDF when you are looking into editing the documents that you have created. You can also use this to review your documents.
V7 Labs – Price available upon request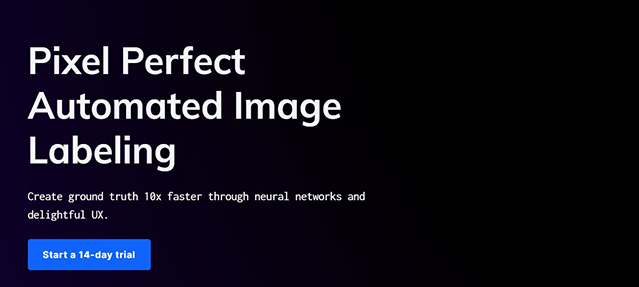 If you are looking for one of the best image annotation tools, this is one of the top options. This is very versatile and it comes with advanced features that can be useful for a lot of people who want to use this. This has gotten a lot of positive reviews from users and you are going to leave a positive review once you use it.
Get the Best Video Annotators that Can Work with the Different Video Annotation Tools!
You want the right people who will know how to use the various tools for live video annotation. Try video annotation outsourcing and you will not be disappointed with the available options. Feel free to send us a message and we will get back to you at the soonest possible time.